Who We Are
At our online store for women Anna Mora, you will not only discover the latest trends in blouses, evening and casual dresses, skirts, women's pants or Twin Set from the Anna Mora collection, but also the most sophisticated garments for special events of the Brunella's hand. We have a large collection of online clothing in large sizes so you feel comfortable and comfortable.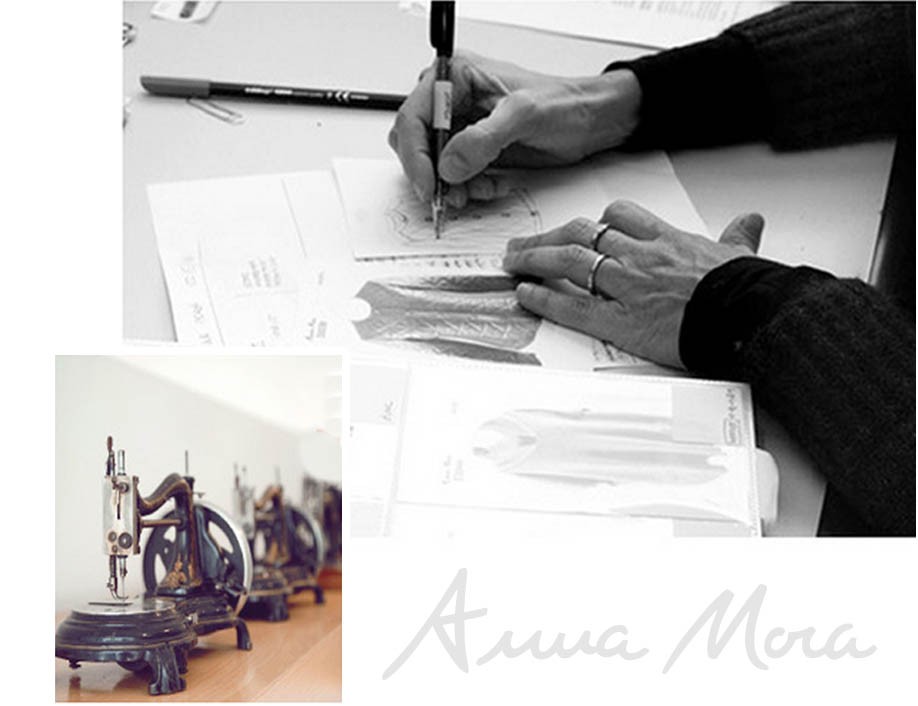 The Company
Diseño & Textura S.A
, is a textile company wich since 1966 has been dedicated to the design and manufacture of women's fashion. Based in Terrassa (Barcleona), a small city with a large tetile tradition, it started out a small workshop and has now became a modern and innovative company with production and distribution both at national and international level.
Anna Mora and Brunella are its own brands which have became a benchmark in women's fashion for women with personality and unique style.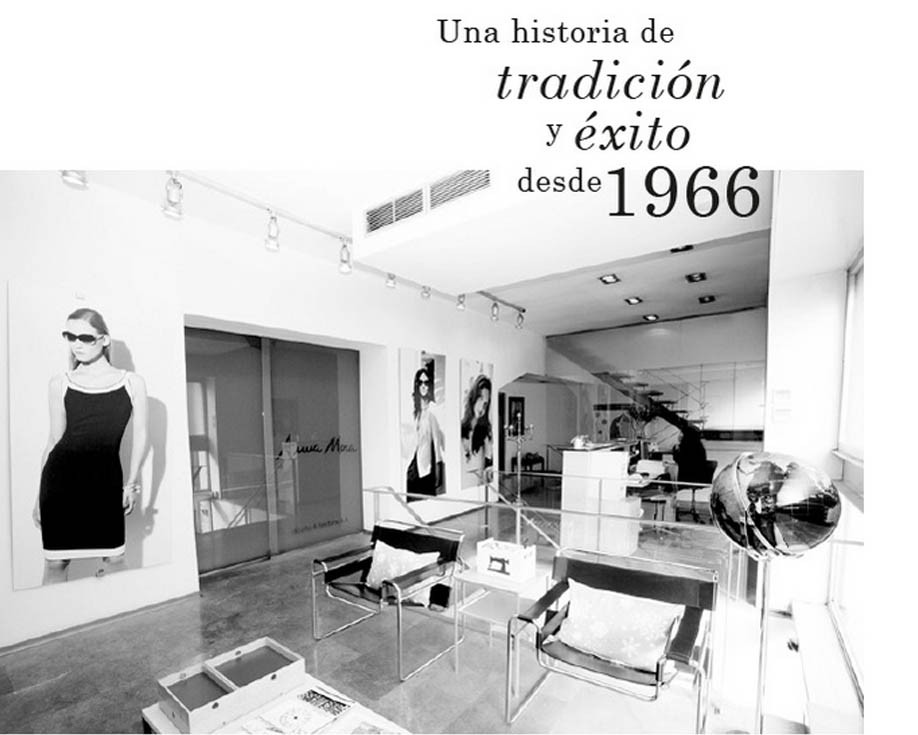 Anna Mora
Anna Mora
presents elegant collections of classic and exclusive fabrics. Versatile sets with gorgeous prints for dressing comfortably and achieving a chic casual look.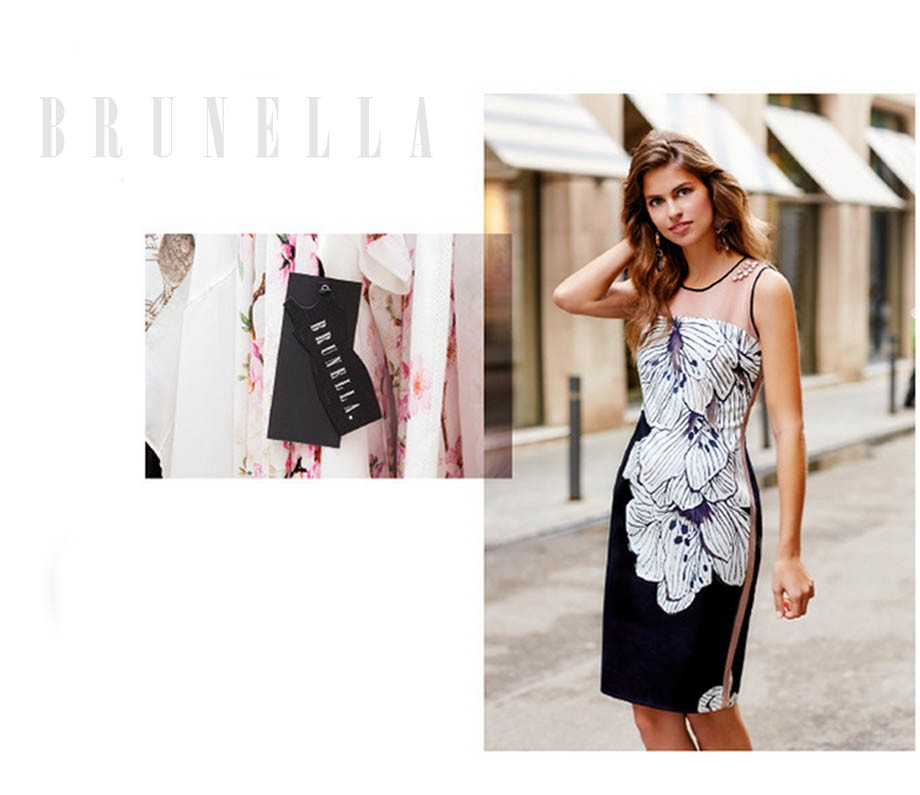 Brunella
Unique glamor
Brunella is known for more sophisticated garments created for special events. Clothing that reflects a unique glamour, with exquisite details reserved for special occasions.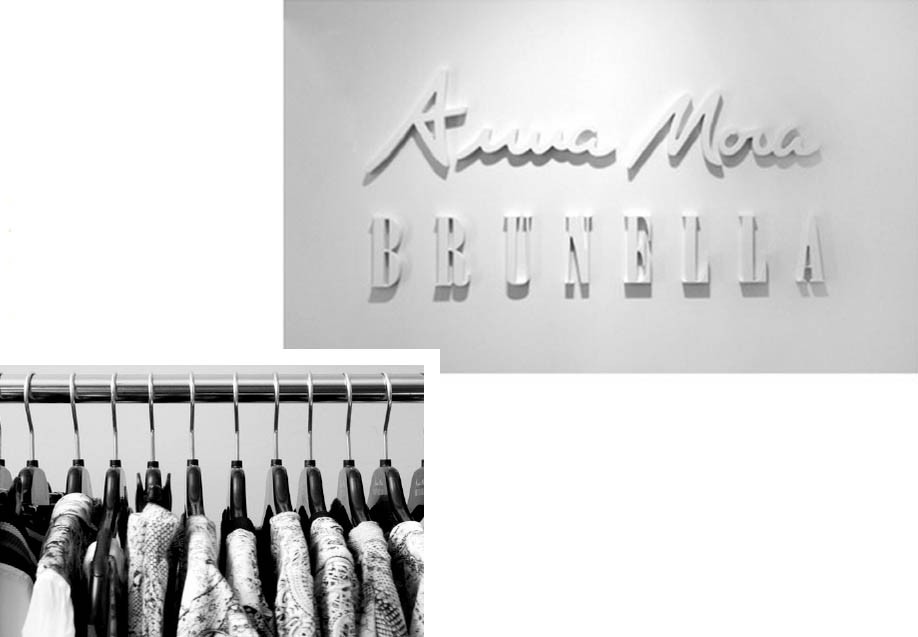 Global
Anna Mora y Brunella
successfully export their designs throughout Europe, the Middle East and Russia. They also distribute their produtcs in more than 300 stores in 35 countries.
They are presents in the most important
international trade fairs
(Who's Nex Paris, The Gallery Düsseldorf, CPM Moscow, Madrid, etc...) and at
fashion shows
.
A wide sales network in domestic and international markets is maintained, as is its own stores, expanding franchises ans associated clients.